How Choosing a Good Moving Company Can Save You Money?
Moving is sometimes traumatizing for the people who are moving away from their home. Moving often has a mental, physical and an emotional toll on these people. Packing your things up, then moving them in to your new place and unloading them again in to specific places is a lot of things to do. In midst of all this, you also need to find a good moving company, who will move your things to your new place safely. Now, choosing a good moving company can be tough, and therefore, doing your homework before choosing a moving company can be beneficial and more importantly, will help you save a lot of money. Now, there are many factors that decide the money you would be spending. Every company has a different tariff rate for providing moving services.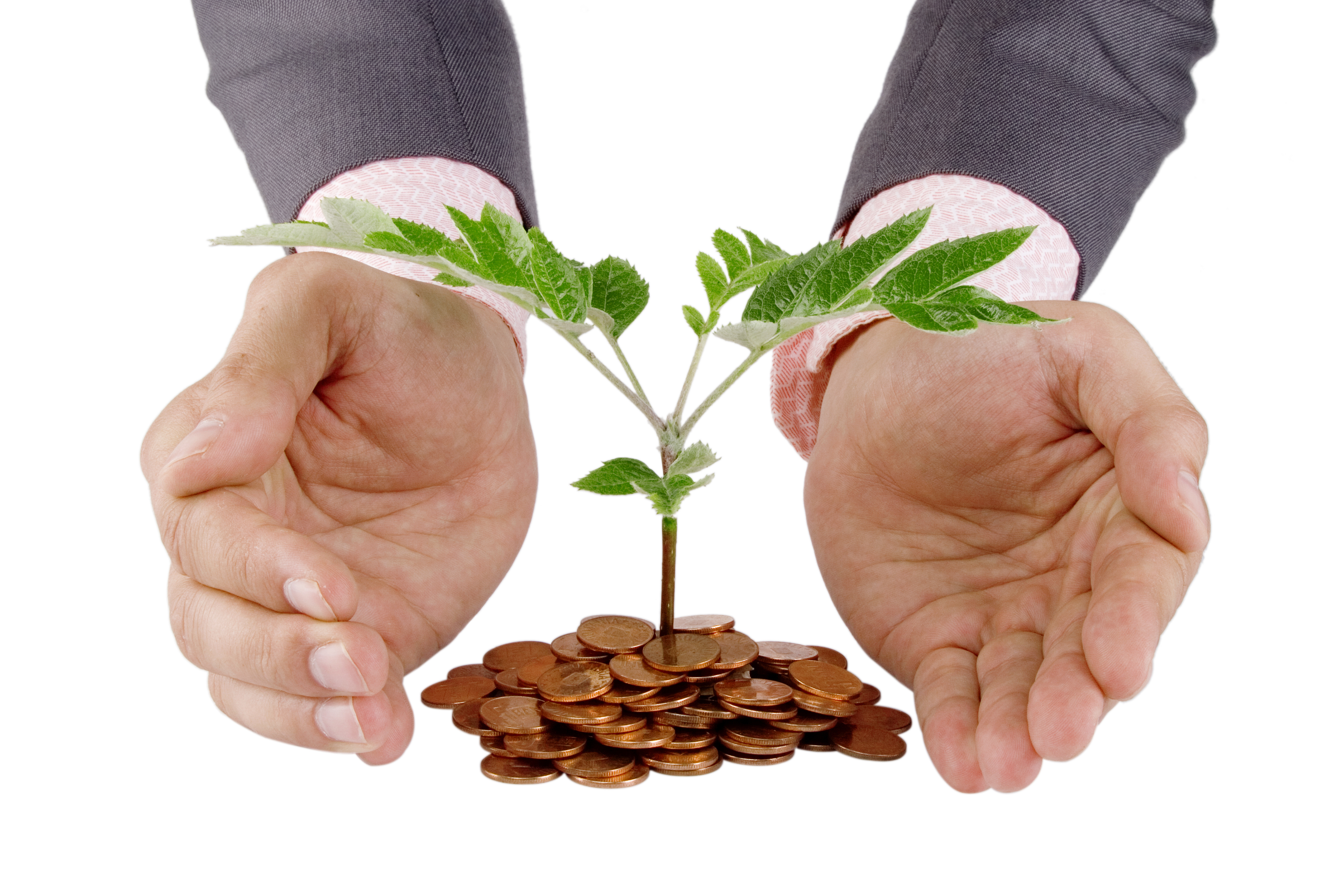 Now, there are a lot of companies nowadays which offer moving services, but it is advisable to not to choose a cheap mover, because you may end up spending more than what you had actually bargained for. In this article, we will discuss about the top five tips to save money when we are choosing a moving company.
Compare Moving Companies-: Today, there are more than enough moving companies in every single locality. Talk with them, get their quote and then decide on whom to choose for moving service. While talking to a representative of a specific mover company, be sure to tell them about all your specifics and kind of services you require. This will help you to get the most affordable rate in your locality. Start by making a list of all the companies that offer moving services in your area, and then compare them based on their expertise and the quote given.
Hourly Rate-: If you are shifting to a local location, then most of the moving companies charge based on the number of hours they need to complete the whole job. It is advisable to count the number of hours that would be needed to pack and move the belongings to the other house. In fact, it is also advisable to add a couple of hours to the stipulated time, owing to the weather conditions and traffic jams.
Weight Rate-: Now, if you are moving to a completely different state, then the moving companies will charge based on the weight they have to transfer to your new home. If this is the case, then get rid of the belongings that you do not need anymore. You may get rid of the belongings by donating the belongings, or by gifting them to your community friends. As you start decreasing weight, you start saving money.
Timing-: Timing is really important if you are approaching a famous mover company. Usually, they are fully booked on Fridays and weekends. Therefore, opt for weekdays other than Friday, which can give you a better deal. If you are moving in the month of June or July, which are considered to be off season, then you may also get a good deal.
Pack It Yourself-: If you do not have a lot of belongings to pack, then you may do the packing work alone, while the moving company will just transport the item from one place to the another safely. But, you should also keep in mind, that some of the items cannot be packed personally, and needs an expert.
All the Right Moves is a New York based company who has an excellent reputation in moving. They are experts in both local moves and long distance moves. They also provide service for transportation for moving supplies from one place to the other. Call them to know more about their quotes.